WHO WE ARE?
---
ROG Studios is an emerging technologies studio specialized in creating unique and immersive Virtual Reality experiences. We are a team of dedicated engineers, designers, artists and developers who utilize the latest technologies to deliver inspiring games, simulations, apps and metaverses. Since our establishment in 2020, we have completed more than 30 Virtual Reality projects and games in a broad range of spectrum prioritizing creativity, ergonomy and immersion.
---
---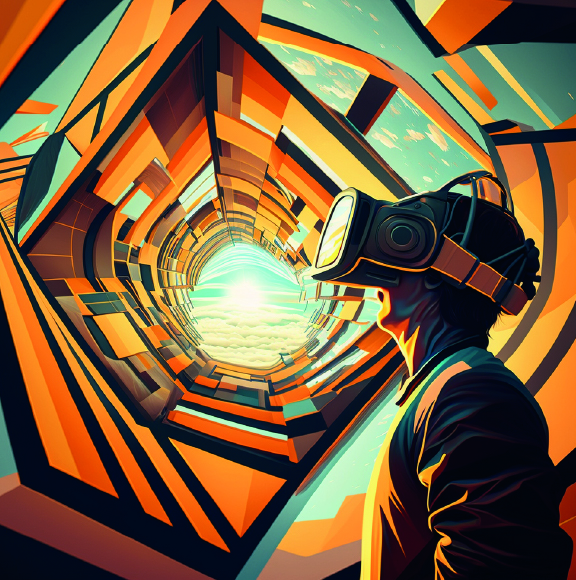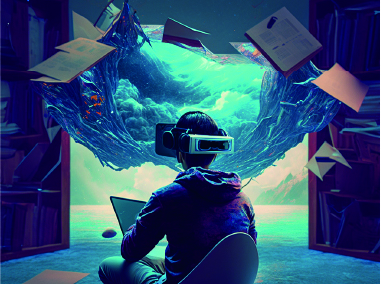 ---
NEW WORLD
OF TECHNOLOGY
We help companies to develop interactive VR experiences for their employees, customers, or partners. With our help, you can create immersive environments for training purposes, marketing campaigns, and much more!
---
---
Enhanced User Experience
VR and AR technologies offer an enhanced user experience that can be immersive, interactive, and personalized. They allow users to interact with digital content in a more natural and intuitive way.
---
Training and Simulation
VR and AR technologies are being used to create training and simulation environments for various industries, such as aviation, military, and healthcare. They provide a safe and controlled environment for learners to practice and gain experience in realistic scenarios.
Marketing and Advertising
VR and AR technologies are being used in marketing and advertising to create interactive and engaging campaigns. They allow businesses to create unique experiences for their customers and promote their products in innovative ways.
---
Innovation and Creativity
VR and AR technologies are fostering innovation and creativity in various fields, such as art, design, and engineering. They provide new ways of visualizing and interacting with digital content, which can lead to new ideas and breakthroughs.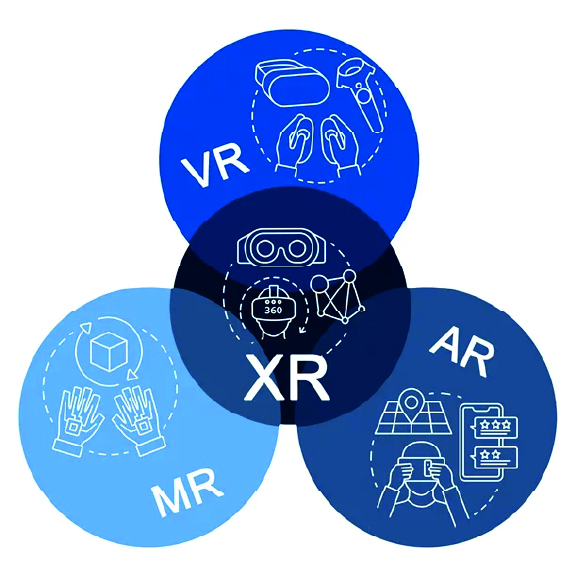 ---
ARE YOU READY?
We want to hear from you!
---
Our team is dedicated to providing exceptional customer service and helping you find the perfect solution to meet your needs. Whether you have a question about our products or services, or need help about finding solution, we're here to assist you every step of the way. Don't hesitate to contact us using the information below. We look forward to hearing from you soon!
---