---
How Virtual Reality is Revolutionizing Employee Learning and Development
Virtual Reality (VR) and Augmented Reality (AR) technologies have revolutionized the way we learn and develop skills in various industries. XR (Extended Reality) training provides a unique and immersive experience that helps employees gain practical knowledge and skills in a safe and controlled environment. It offers an effective and efficient way of training employees, reducing costs, and minimizing risks associated with traditional training methods. In this blog, we'll explore the benefits of XR training and how it is transforming employee learning and development.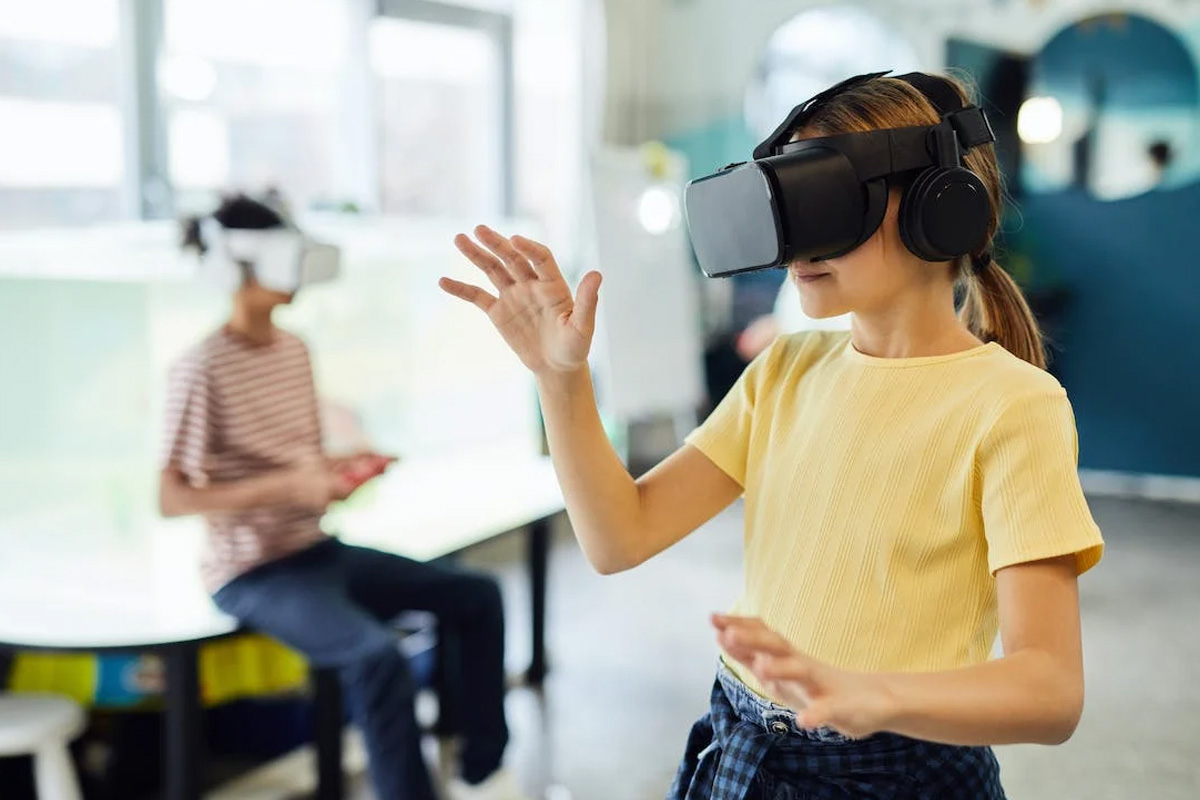 ---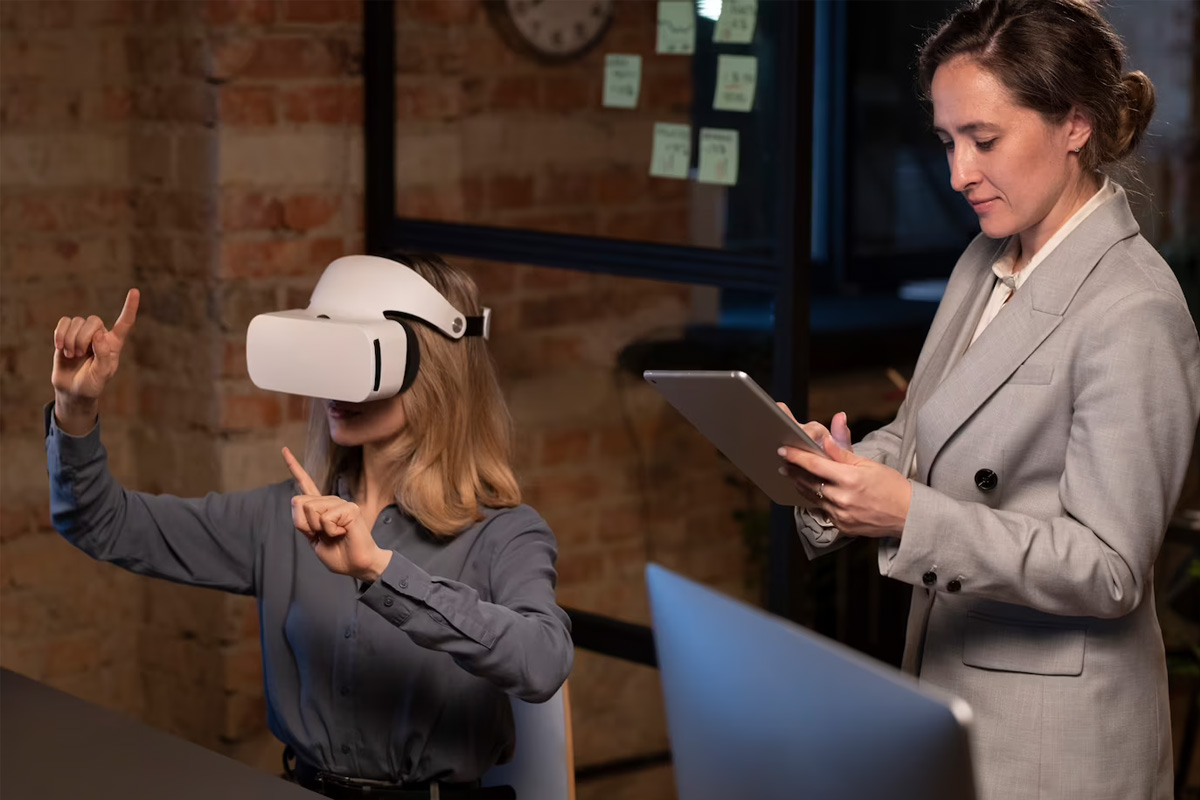 Realistic and Immersive Environment
XR training offers a realistic and immersive environment where employees can learn and practice in a simulated environment. This environment replicates real-world scenarios, allowing employees to gain practical knowledge and experience without exposing them to real-world risks. For example, a firefighter can learn how to manage a fire in a simulated environment, providing them with the skills and confidence to handle real-life scenarios.
Cost-Effective
Traditional training methods can be expensive, requiring travel, accommodations, and costly equipment. With XR training, employees can access the training from any location, reducing the need for travel and associated expenses. Also, the costs associated with hiring trainers and purchasing equipment can be reduced with XR training, resulting in significant cost savings for businesses.